It's time to put your masterpiece into the world.
All the years spent on research, planning, internal dives, time for ideas to settle, finding models and connections, now you want nothing less than a "Piece of Art Thesis".
To achieve that, you will need someone who understands the importance of this moment. Someone who has the same care and love you had all these years with your work all these years. Someone who will take care of your masterpiece in the design process and who will work with you as a partner.
I feel you!
You want a unique visual expression that represents not just the theme of your thesis. But an artwork where people can see you on it.
You want a "Piece of Art Thesis".
You want a
"Piece of Art Thesis" !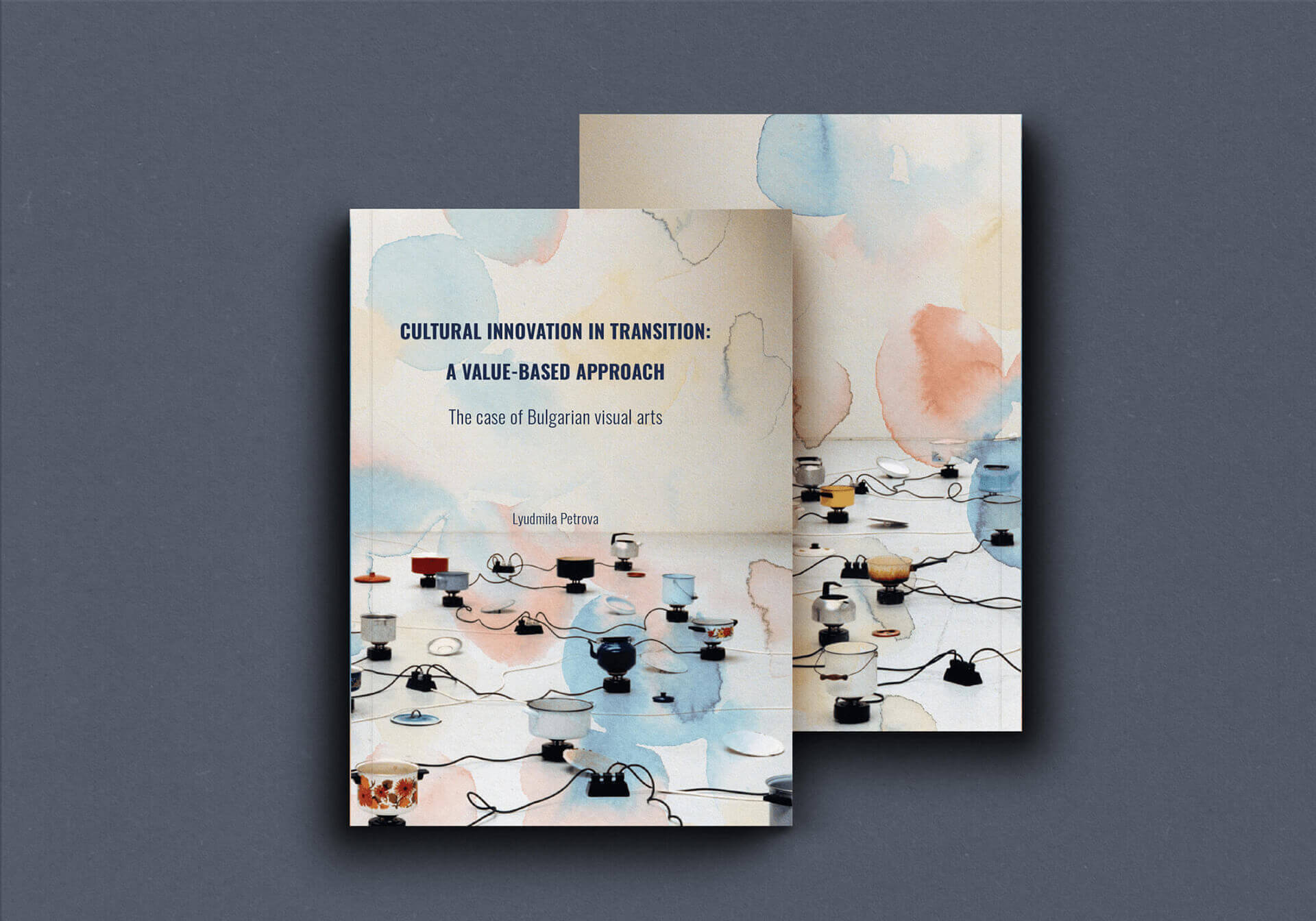 step by step
How it works
Everything starts with a talk!
After our first meeting, if I feel my work fits your needs, you will receive a quotation proposal.
Questionnaire
Quotation approved, you receive a questionnaire. Also, we schedule our first official talk, where you share details about your thesis and the personal motivations behind it.
Cover
We start with the cover and your guidance is essential in shaping the perfect artwork. After that, you receive your cover concept. Take your time to reflect.
Approval
If the first cover concept aligns with your vision, we develop a more finished cover layout. If not, we start over and create a new concept based on your feedback.
Graphic project
Cover done, we begin the graphic project, which includes typography, colour palette, chapter layouts, line thicknesses, tables, figures, and other elements to establish a cohesive identity throughout the thesis.
Correction round
We address any errors that may have occurred during the layout process and make corrections to both layout and textual errors. It's crucial to carefully review and correct your manuscript before it is delivered.
Printing
I provide print specifications for quotation. However, you are responsible for requesting quotes and selecting a printing company. With your choice, I will contact them to send the necessary files and assist with print-proof approval.
Done!
Your masterpiece is ready for the big day and to be shown to the world.
project duration
When should we start
We can start during the final year of your thesis. We will need around 5 months, including printing, for this process.
graphic project
Tables, graphic and pictures
Tables, graphics, and illustrations play a vital role in enhancing the impact of a thesis. The ability to convey information visually is an art form, and I am here to assist you in seamlessly integrating your tables, graphics, and illustrations into the overall visual identity of your thesis.
By aligning these elements with the graphic project of your thesis, we ensure that they harmoniously blend with the overall aesthetic. This cohesive visual approach enhances the presentation of your data and ideas and contributes to a more immersive and captivating reading experience.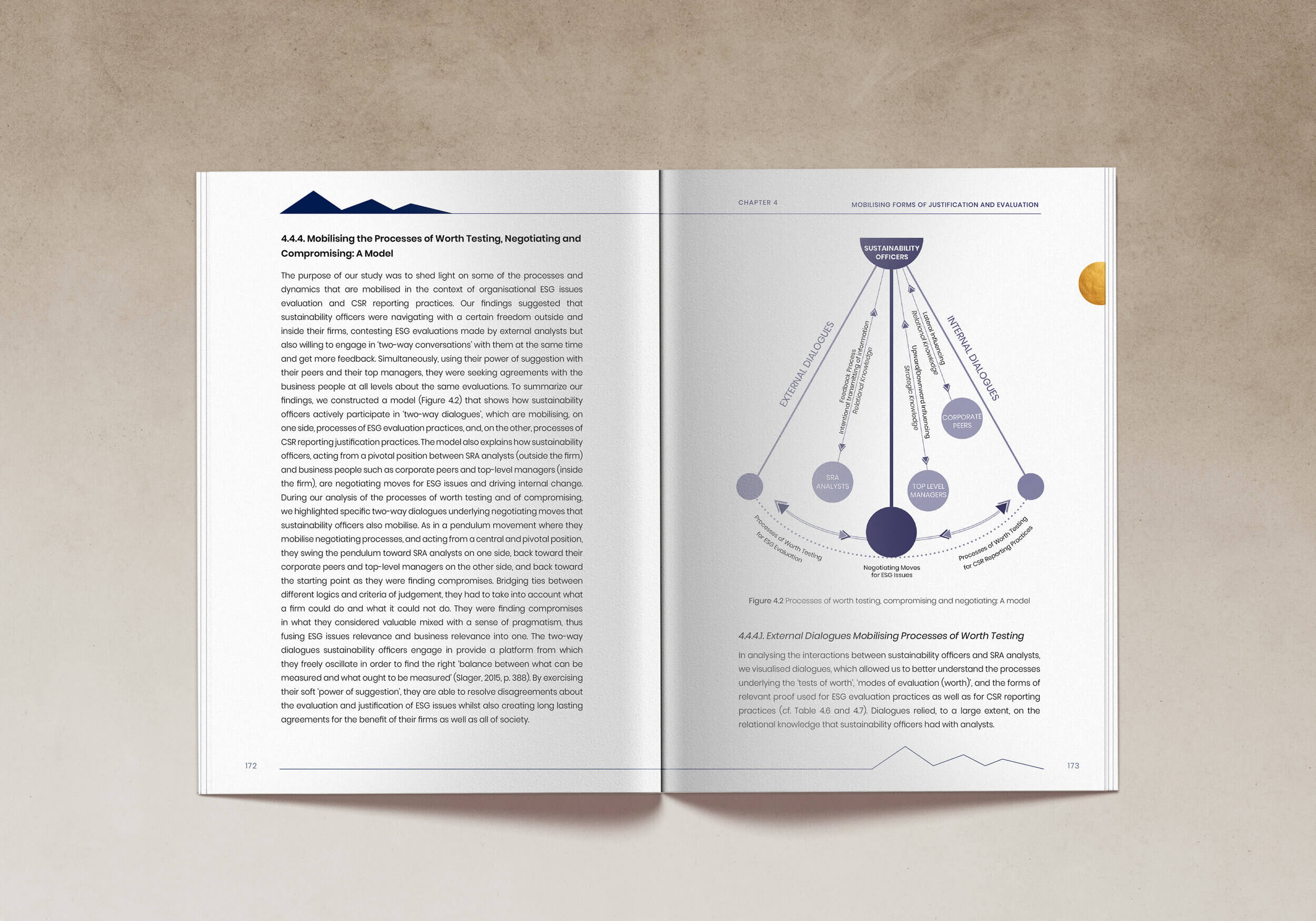 Let's embark on this collaborative journey to elevate your thesis's visual identity to new heights.
When it comes to the price of your thesis, it's essential to consider the uniqueness of it. After our initial conversation, I'll be able to provide you with a formal quotation tailored to your specific needs.
However, to give you an estimate, it starts from € 1.960,
Let's talk so I can give you an accurate price.